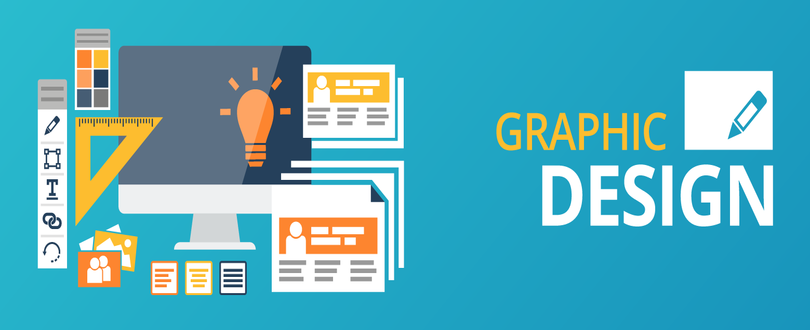 Choosing the right graphic design agency for your company is trickier than it seems. This is because there are a hundred companies available that you could choose from and they all say they can do a good job for your business. But how to know which one is the right choice for your brand and who to select out of them all? Here are a few tips for you!
What does your brand stand for?
You need to decide what you want and what your business stands for. What are your ideas, goals, and ambitions for your business? Where do you see your business in 5 years? This will help you get a better idea of what you want and set things in perspective.
You also need to choose exactly what you want. Do you already have a logo but need a business card or letterhead to be made? Or do you want to upgrade the logo you made years ago? All these things are the first step in choosing the right graphic design company for your business.
Decide your budget
The budget greatly determines which company you will end up choosing for your business. You might not be aware but a lot of costs are incurred while working on any kind of project. So, there's a chance that there will be expenses apart from the ones you have already thought of. Hence, make a list of all the expenses that will occur and could occur and how much you can pay before settling on a graphic design company.
Check out work portfolios of different graphic design agencies
A portfolio will tell you almost all you need to know about a specific graphic design company. When going through their work, check out whether their work is what you have in mind for your own business design, whether their artwork has the ability to stand out and do something unique, and whether they are the ones you really need for their business.
Follow them on their social media profiles
Almost all reputable and credible companies usually have some websites or Facebook pages where you can follow them and see their work. So, before choosing one, it is important you follow them on different accounts and check out their work and how the audience has responded to it.
An advantage of social media is that you can always check the reviews on their page to make sure they provide their clients exactly with what they are offering and not anything low in quality or not up to the mark.
Communication
We cannot emphasize this enough. Communication is everything. No matter who you choose, it is important that you tell them what you want and the exact requirements for your business for them to be able to perform their job well and give you what you desire.
These were a few tips on how to choose the best graphic design agency for your business. Hope it helped!
https://www.kanootesoft.co.uk/wp-content/uploads/2020/07/banner-graphic-design_810x330.png
330
810
kanootesoft
https://www.kanootesoft.co.uk/wp-content/uploads/2022/11/KanooteSoftLogoNew.png
kanootesoft
2020-07-08 06:36:49
2020-07-11 08:36:58
How to Choose Best Graphic Design Company For Your Business