Common SEO mistakes: Search engine optimization is extremely necessary if you want your content to get the right audience and generate organic traffic and rank high on search engine pages. With time, SEO has incorporated many changes into it according to the needs of the time and for better user experience but the essence remains the same. However, as important as it is, as a content marketing strategy, there are some common mistakes that brand and website owners make, which tends to have the exact opposite effect on their companies, which is setting them back instead of helping them move forward and give their business a boost. So, what are these mistakes?
Make sure you do not choose the wrong keywords: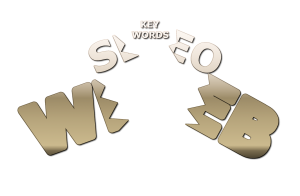 Lots of website owners overlook the importance of long-tail keywords and search engine preferences. Yes, you need to show people what your brand is all about and what you offer, but it is also very important to realize that people search keywords differently than you might have written them. Hence, you need to research thoroughly and use the ones you believe your audience and potential customers will search for them for.
For the purpose of keyword research, you could take the help of a few tools, such as GoogleTrends and KeywordPlanner to reach the right keywords and understand what's trending.
Do not create content that is irrelevant to your keywords: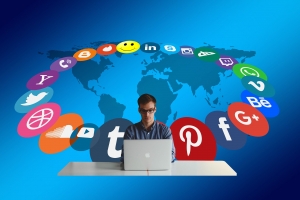 When people search for a particular keyword, they want related content on it. A lot of times, website owners write content that is not at all relevant or related to their keywords. And well, that can put you in a risky situation. Because if users do not get what they are looking for, they will leave the website, which means your bounce off rates will be higher. This will be noticed by Google as it will detect its users are not having a good experience on the website and will in turn decrease your rank on its search engine pages, causing your website to suffer greatly.
Read More: Is SEO Important For Every Kind Of Business?
Put up content that is unique and engaging: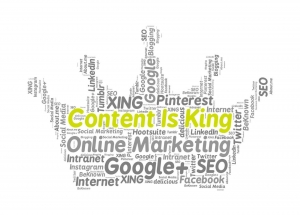 The quality of your content greatly matters to users and you need to ensure that what you put up is engrossing and appealing, but most of all it needs to be original. Plagiarism or copying off from others is extremely wrong and discouraged. It can also be easily detected nowadays and will render your site less credible in the eyes of users and Google, so do everything to avoid that.
High-quality external links: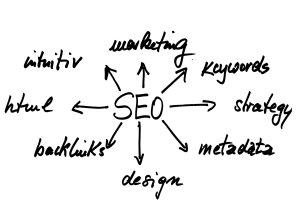 No matter how many external links you put up in your content, you will not gain any benefit from them unless you focus on their quality as well. Hence, make sure your links are to reputable and credible websites and ones that have also linked to you so that you make some friends and increase the traffic on your website.
These were a few common SEO mistakes to avoid while putting up high quality and engaging content. Keep these in mind and you will definitely be able to improve your website's traffic and ranking. If you want this type of SEO service feel free, and contact us for free SEO consultant.
https://www.kanootesoft.co.uk/wp-content/uploads/2020/07/Common-SEO-Mistakes.jpg
1275
1920
kanootesoft
https://www.kanootesoft.co.uk/wp-content/uploads/2022/11/KanooteSoftLogoNew.png
kanootesoft
2020-07-09 07:02:22
2020-08-18 06:08:09
Common SEO Mistakes