Is SEO important for every kind of business? If you own an online business, you're asking the right question. In an era where there is a tight race among firms, doing any and everything that helps your brand grow is a necessity. One of the factors that make or breaks a business in the present digital world is SEO. This tool holds good for all types of businesses, whether it is a small scale or big scale company. SEO services London will help it reach the skies of the digital world one way or another.
To be put in simple words, SEO is used to help your business rank organically in the search engines for better searchability and visibility. This tactic is essential if you want your business to reach prospective customers and clients. The most significant advantage that comes with SEO is that you don't have to go overboard with your budget and still get the attention that you want digitally for your business.
The following are four valid reasons that show why SEO is important and why every business should think of investing in it.
1. EXPANSION OF VISIBILITY: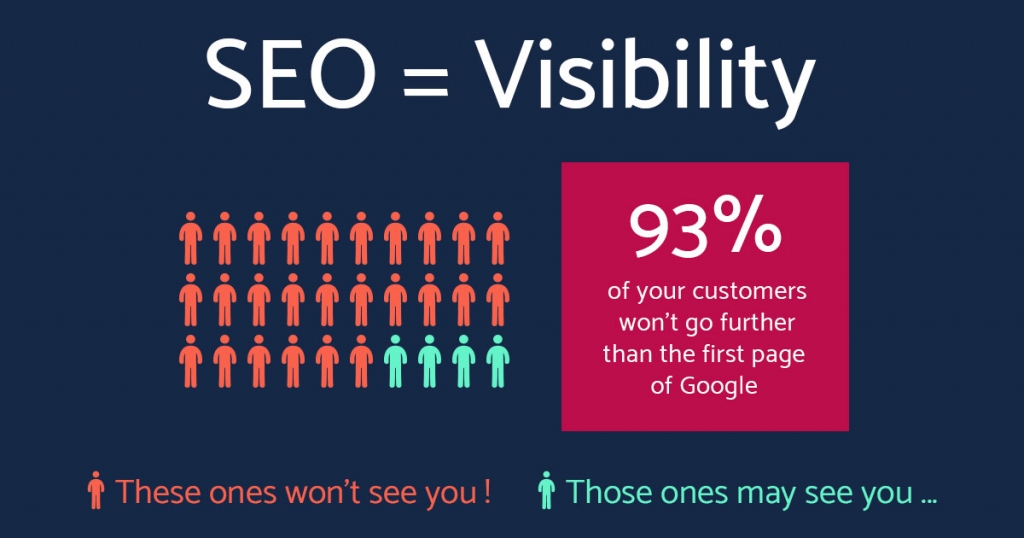 Every second, there is an average of 63,000 searches in Google, which is going to increase ten folds in the future with the boost in digital dependency among consumers. So if the online presence of your website is not optimized for search engines, your business is losing thousands of potential clients and customers every second. With the right SEO tactics accompanied with smart social media marketing, any business can reach its end goal of making huge profit and revenue.
2. SUBSTANTIAL INCREASE IN ORGANIC TRAFFIC: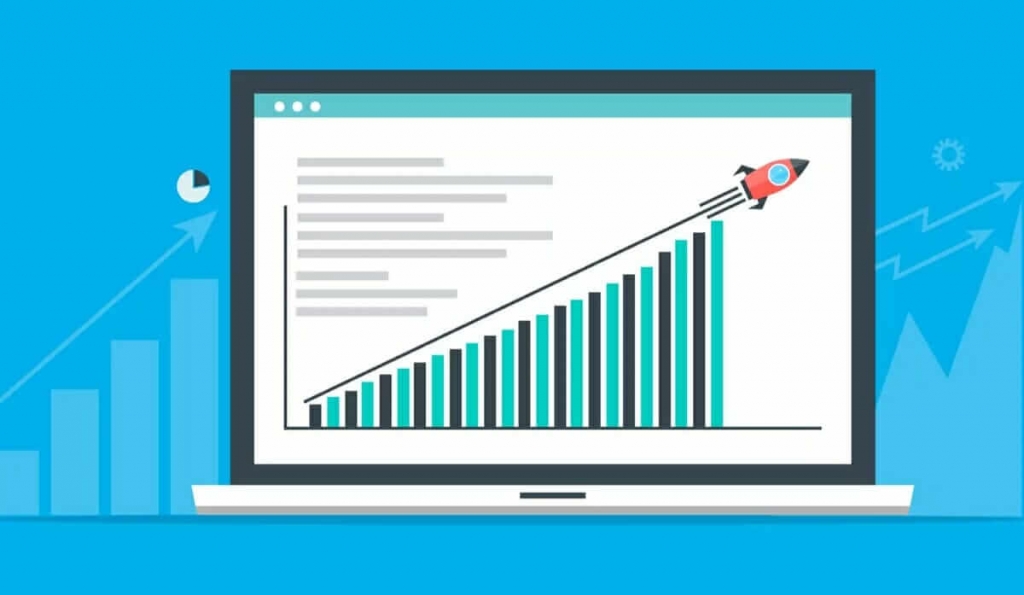 One of the primary sources of organic traffic for a website is the correct usage and implementation of keywords, and a professional SEO can only do that. The direct consequence of this is improved visibility and higher ranking of your website, which will attract more and more clients and enhance the conversion rate for your businesses as well.
3. PRODUCTIVE ENGAGEMENT LEADING TO BETTER CUSTOMER UNDERSTANDING: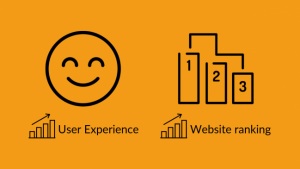 If you implement smart SEO tactics on your website, you can gauge the type of audience that makes the most traffic, their interests, and what keeps them engaged on your sites. SEO not only helps you to understand who exactly comprises your target customers, but it also helps your brand improve the user experience of your website so you can have a more extensive and loyal customer base.
Read More: How Important is SEO To The Success Of a Website?
4. CONTINUOUS SPIKE IN ROI: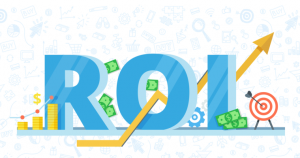 Effective SEO does wonders when it comes to building trust and credibility for your business's online presence, but there is so much more to SEO. If done the correct way, SEO aids in gaining countless leads that may turn to customers if you know how to handle them and boost the ROI for your business. You can think of SEO as a competent salesperson who won't give up until the customers choose your brand over other competitors. But the difference is, you don't have to invest more than you profit if you take advantage of this modern tool called SEO the way you should.
The reasons mentioned above are enough to conclude that SEO is not just a good-to-do but a must-to-do tool for all kinds of businesses.
https://www.kanootesoft.co.uk/wp-content/uploads/2020/08/why-seo-is-so-important-for-businesses-15daaf645c892c.jpg
800
2000
kanootesoft
https://www.kanootesoft.co.uk/wp-content/uploads/2022/11/KanooteSoftLogoNew.png
kanootesoft
2020-08-18 05:01:59
2020-08-18 06:09:19
IS SEO IMPORTANT FOR EVERY KIND OF BUSINESS?